GET THE LIFE YOU DESERVE!
Dr. Christopher Colby provides superb chiropractic care, with a personal touch and clinical excellence, in South Windsor. We are here to help you reach your goals.
In our practice, we exceed our patients' expectations for great chiropractic care. Count on our team to address your issues and answer all your questions. 
CHIROPRACTOR South Windsor CT
Welcome to South Windsor Neck & Back located in South Windsor. Chiropractic is one of the most amazing healthcare professions, but very few people understand what it's all about. This article is here to help you gain a basic understanding of how our South Windsor chiropractors can help you and your family.
If you're looking for a top South Windsor chiropractor that provides family chiropractic care we are here to help. It's also a bonus that most insurances are accepted. Today many people are searching for a "chiropractor near me". We hope to be your first choice. Also, don't forget to click on our New Patient Special. It's a great way to test drive our services.
South Windsor Neck & Back
Chiropractic care is the practice of using spinal alignment to alleviate a wide variety of physical ailments, including muscle strain, neck pain, chronic back pain, and more. This is accomplished by adjusting the position of the spinal column to its proper shape, providing a non-invasive solution for pain relief.
TRUSTED CHIROPRACTOR: READ OUR REVIEWS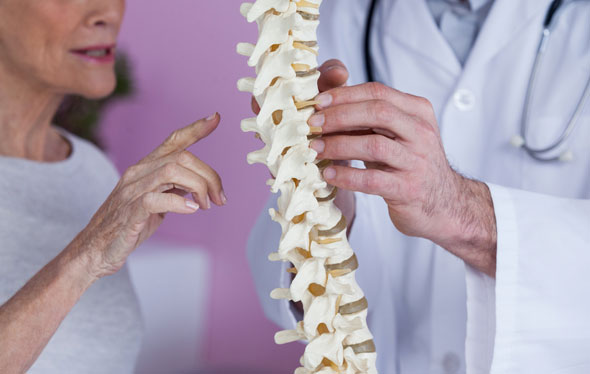 UNDERSTANDING
CHIROPRACTIC CARE
Welcome to South Windsor Neck and Back
Dr. Christopher Colby offers safe and effective chiropractic treatment for neck and back pain as well as headaches, vertigo, whiplash and sports injuries. They also offer exercise rehabilitation, state of the art diagnostics and second opinion consultations.
We take pride in our reputation and have grown our chiropractor practice by word of mouth. If we can't help you with your pain relief, we will promptly refer you to someone who can. Call us today at 860-644-2437 to schedule a complimentary consultation to see how we may be of service.
Most insurance accepted
Convenient hours
Friendly staff
Affordable payment plans
Experience you can trust
---
Our philosophy is grounded in quality care
Chiropractic is safe and natural. And chiropractic works! We strive to make each patient as healthy, pain free and productive as possible. Our purpose is to assist as many people as possible without the use of pain pills, other medications or even surgery. We specialize in finding and eliminating the cause of conditions that cause pain and dysfunction.
We offer patients a wealth of information and work with them to design a plan of care that fits their needs. Our goal is to relieve suffering, aid in prevention, and to promote health and wellness for a lifetime from infancy through your adult years. Whether your condition is new or old, we offer complimentary consultation to meet your healthcare needs and expectations. Find out why other central Connecticut-area residents prefer the chiropractic care that we provide at South Windsor Neck and Back, LLC.
---
What Kind of Training Does a Chiropractor Have?
Chiropractic doctors go through a minimum of four years of schooling at a chiropractic college, generally preceded by an undergraduate degree in the basic sciences or several years of experience in a prior relevant health care field.
Students of chiropractic care must spend a minimum of at least 4,200 hours with their teacher, and a minimum of 1,000 hours of fully supervised clinical training with an instructor as they learn the appropriate diagnosis and treatment techniques to help heal your body and restore it to its natural, fully functioning state.
At South Windsor Neck & Back our chiropractic team is ready to meet with you to discuss your needs. We will help to design a program that is right for you. We look forward to meeting you.