Chiropractic Treatment in South Windsor CT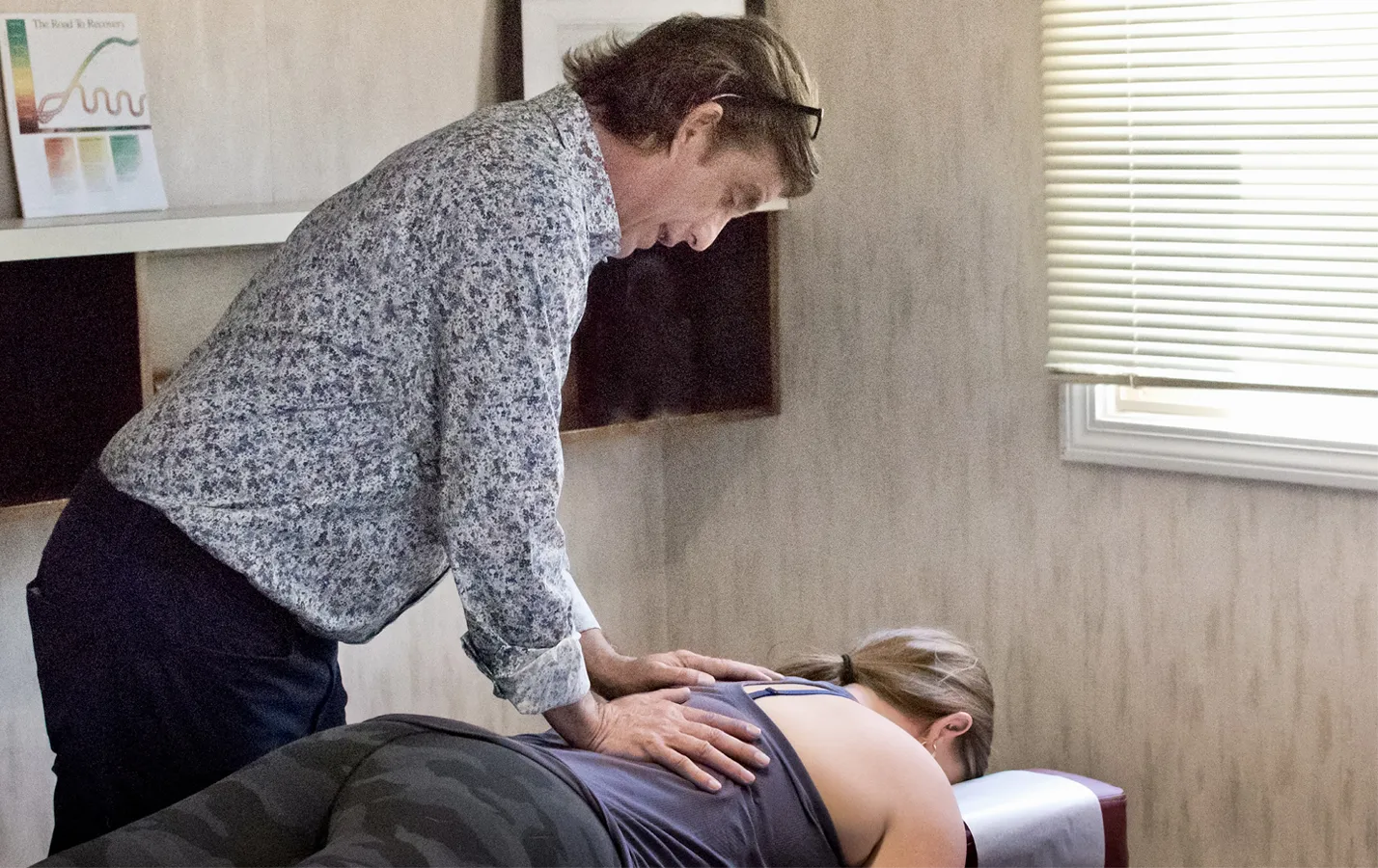 Safe & Effective Chiropractic Care in South Windsor CT
More and more studies are proving that chiropractic care in South Windsor CT is both a safe and effective treatment for many conditions including neck pain, headaches, whiplash, low back pain and sciatica - without drugs or surgery. With over 15 years of experience, Dr. Colby has the clinical experience you can trust to get you back to work or onto the playing field as fast as safely possible. We have helped thousands of patients, from weekend warriors to Olympic level athletes, children and seniors. You will never feel like just another number at our office. We are primarily a referral-based practice. In fact, other patients, medical doctors or other chiropractors refer most of our patients to us. Our caring and friendly staff will not only make you feel welcome, but are also well trained to assist in every aspect of your care. Since all patients are unique, we offer individualized treatment for each of our patients.
---
We specialize in several different treatment techniques
We always use the method that is best suited for your particular condition. When necessary, we work closely with local specialists in internal medicine, orthopedics, and neurosurgery to coordinate care. South Windsor Neck & Back now has four private treatment rooms and state-of-the-art diagnostic and treatment equipment to help get you out of pain - fast. Once you are feeling better, we will give you the tools you need to stay better.
Experience you can trust
Friendly, caring staff
Same-day appointments
Private treatment rooms
State-of-the-art diagnostic equipment
Second opinion consultations
Most insurance plans accepted
Affordable payment plans
Relief Today … Function for Life!
OFFICE HOURS
---
Monday
9:00am - 5:30pm

---
Tuesday
2:00pm - 5:30pm
---
Wednesday
9:00am - 5:30pm
---
Thursday
2:00pm - 5:30pm
---
Friday
9:00am - 5:30pm
---
Saturday
Closed
---
Sunday
Closed