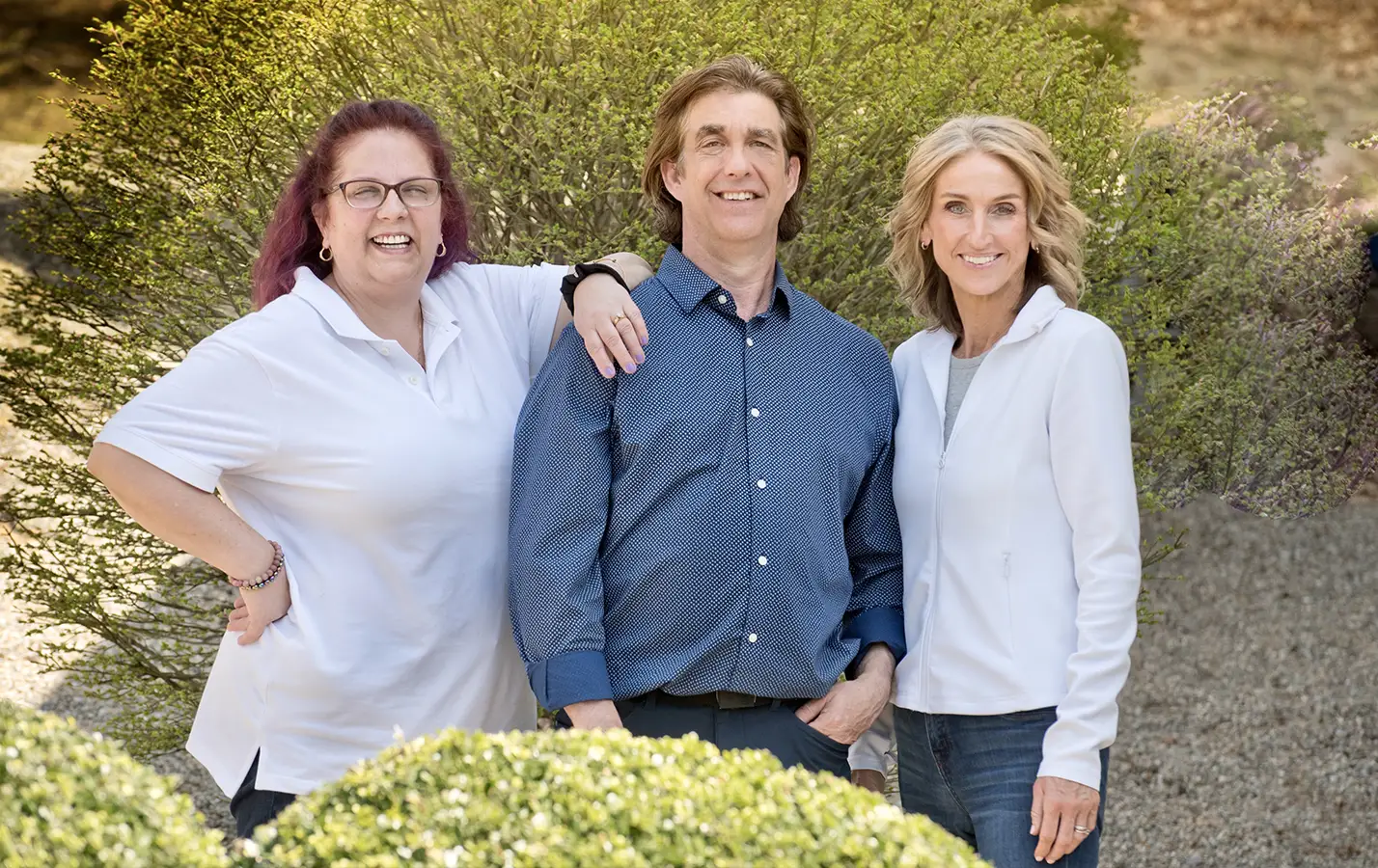 Chiropractor
Christopher Colby D.C.
A South Windsor CT native, Dr. Colby developed an early interest in sports.  At the age of 3, he started skating and playing ice hockey. He continued to play hockey through is teens, until his sporting career was almost ended by a car accident.  As a result of the accident, he suffered from back pain that limited his ability to get out of bed and stand up straight each morning. 
More concerning to him, however, was the fact that his back injury limited his ability to do what he enjoyed.  After trying various types of treatment with little relief, he began to think that he might have to just live with his pain and give up playing sports.  Out of desperation, he ended up seeing a chiropractor and his lower back pain finally improved.  Not only did his treatment help him resume hockey, but it also motivated him to pursue chiropractic as a career.
Dr. Colby put himself through undergraduate school by working as a referee for the American Hockey League.  After completing his undergraduate college prerequisites at Central State University, Dr. Colby then attended Life University in Marietta, Georgia, where he studied chiropractic and also played for the university hockey team.
Following graduation from Chiropractic College, Dr. Colby continued his education by traveling to South Korea, where he studied Eastern medicine philosophies including Chinese medicine and acupuncture.  Upon his return to the United States, he served as the director of the radiology and chiropractic departments at Jasang Center for Alternative Medicine, an integrative hospital in Fullerton, California.  After practicing in Southern California for nearly a decade, Dr. Colby realized that South Windsor, Connecticut was where he really wanted to be, so he returned to Connecticut and founded Colby Chiropractic before merging his practice with South Windsor Neck & Back.
Dr. Colby's treatment philosophy involves looking at the "whole person" and understanding the underlying causes of their disease, discomfort and pain, as opposed to just treating symptoms.  In so doing, he helps patients create a personalized chiropractic and wellness plan to suit each person's individual needs.  His enthusiasm about health and wellness is contagious and he finds great joy in helping people overcome pain they thought they had to live with, so they can resume doing the things they enjoy in life.
Office Director
Michelle Stroud
Michelle Stroud for the past six months has worked on greeting patients, setting appointments, and additional projects as needed. 
Michelle is passionate about chiropractic care because she believes in the possibility of a positive integration between traditional and alternative or holistic approaches to medical wellness. Michelle is a firm believer that chiropractic care is the best way to achieve that. 
Michelle has been in customer service for over 35 years and attended Asnuntuck Community College for both Human Services and Sociology.
In her spare time, she enjoys spending time with her family when they gather for weekend dinners or backyard fires; she reconnects with the Earth in her vegetable garden; or she goes camping in the woods with her husband to get away from all of life's noise. Michelle currently lives with her husband in their home in Windsor Locks, CT.
Chiropractic Assitant
Jacy
OFFICE HOURS
---
Monday
9:00am - 5:30pm

---
Tuesday
2:00pm - 5:30pm
---
Wednesday
9:00am - 5:30pm
---
Thursday
2:00pm - 5:30pm
---
Friday
9:00am - 5:30pm
---
Saturday
Closed
---
Sunday
Closed